Harley Fathers Day Gift Ideas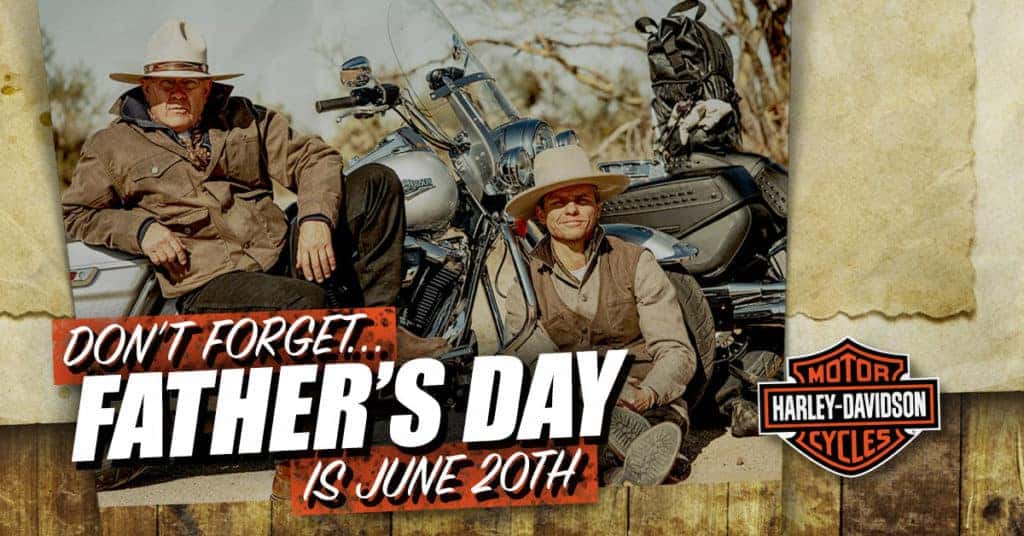 Looking for a Father's Day gift idea for the Harley dad in your life? Stop by or contact us today and the MotorClothes team will be happy to help.
The Man. The Myth. The Legend.
Let's hear it for our dads who taught us to ride proud and live loud. Check out our Parts & MotorClothes Depts for great gift ideas for Harley dads.

Licensed Harley Oil Can Label Tin Sign
Part# 2010931
Let everyone know that dad is the Genuine article with this handsome H-D Tin sign for his man cave!
---

Licensed Harley Bar & Shield Pilsner Glass
Part# HDX-98709
What better way to say Cheers to Dads than with a Harley Pilsner Glass!
---

Licensed Harley Stainless Steel Cable Ring
Part# HSR0021
Family Ties are as strong as steel, so let him know with this H-D Stainless Steel Cable Ring!
---

Harley Trenton Mesh Riding Jacket
Part# 98111-16VM
Dads are cool… like really cool. And they like to STAY cool with mesh riding jackets… hint, hint. 🙂
---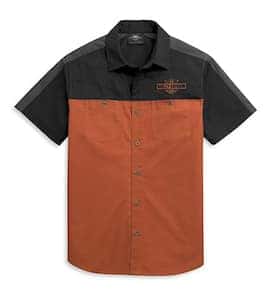 Harley Men's Colorblock Logo Shirt
Part# 96455-21VM
Isn't it time that Dad had a good going-to-town shirt that he isn't ashamed to wear in front of the fellers?
---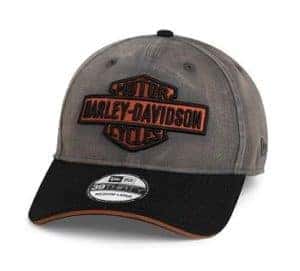 Harley "Vintage Logo" 39Thirty Cap
Part# 97703-21VM
An undisputed classic. Just like ole Pops!
---
---